Leagues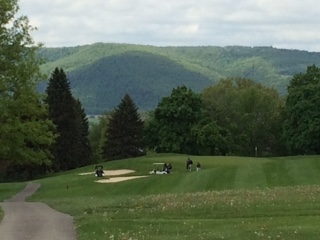 At the present time, Shepard Hills has an 80 player league on Monday night which is a 5:30pm shotgun start, this is the only night the course is completely closed for league play
The Tuesday and Thursday night leagues play in the evening, but only takes up 9 holes. The course remains open.
The Friday night Jack and Jill fun league is open to members and non members, weekly play isn't mandatory. Register in the pro shop before 5:20 for a 5:30 start. Stick around for dinner and 'Jack and Jill' specials after play!
If you would like to hold your league at Shepard Hills, we would be very happy to discuss options with you. You will find Shepard Hills a fun and affordable place to play.
Contact Jim Friend
for information.
We use the ghin handicap system - for details visit
ghin.com